ACCL specialises in helping UK startup firms and established firms seeking authorisation to undertake investment business in the United Kingdom, obtain their license from the Financial Conduct Authority.
For whatever license you are seeking to obtain, with your specific variables contained therein relative to the nature of your firm, ACCL will undertake these duties efficiently and transparently.
Prices for this service range between £12k and £20k depending on the type of license application however, there are no hidden costs or excessive charges for 'telephone time' and all required documentation is included. The costs are payable in three distinct elements being:
'Commencement Fee' – One third of the agreed fee payable immediately on commencement. This will cover all preparatory work, the provision of all required manuals, policies, procedures and other documentation, the responsibility of progressing the application and liaison with the FCA;
'Submission Fee' – One third of the agreed fee payable upon the submission of the completed application to the FCA. Evidence of submission will be obtained for the benefit of the applicant; and
'Authorisation Fee' – One third of the agreed fee payable

only

upon the successful awarding of the license by the FCA to the applicant.
ACCL has extensive experience in applying for both FSMA (investment business) and Payment Services Directive licenses on behalf of its clients.
To discuss your requirements further or to obtain a blank, template copy of ACCL's Proposal Document for your information and with no obligation, please contact ACCL at info@alphaccl.co.uk or telephone.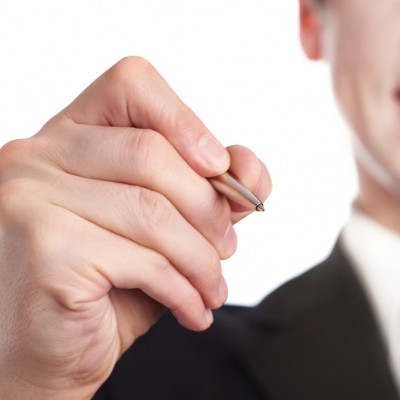 Find out about the other services we provide